A trendy floral iPhone 5 case that reflects the latest fashion and in summer spring colors.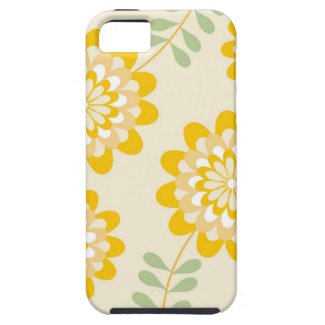 Stylish Yellow Floral Pattern - Cream iPhone 5 Cases
by
semas87
Check out more Pattern Casemate Cases at
Zazzle
Design : : A modern floral pattern designed digitally.
Color palette : : Shades of yellows for the flowers on a cream background.
A stylish design with yellow flowers and green leaves on a cream background gives your iphone case a unique and chic look.