Sold today 2 sparkly gold glitter sticker seals that will add a special touch to your gifts and favors.
1.Gold Glitter Heart Stickers
Sparkly glitter gold heart stickers to add the special touch.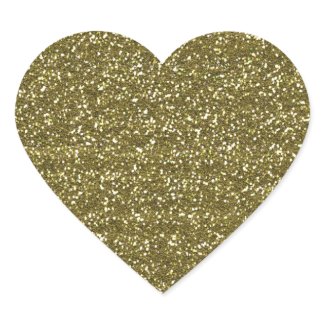 Thank You,Takudzwa
2.Gold Glitter Thank You Stickers
Glittery gold glitter ring around golden thank you message to show your appreciation.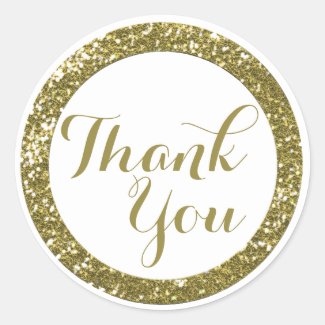 Find other Shimmer thank you Stickers at
zazzle.com
Thank You, Vivian