Send words of inspiration with these quote postcards for a quick motivation. You can alos frame these inspirational cards as mini art prints for a unique home decor.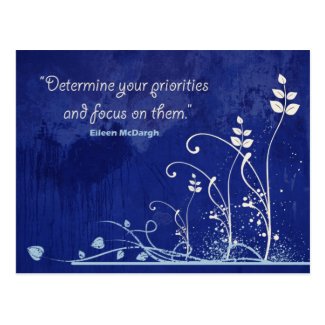 Focus-Motivational Quote postcard
by
semas87
Make your own
custom photo postcards
on zazzle.
Thank you,Alan,for your purchase.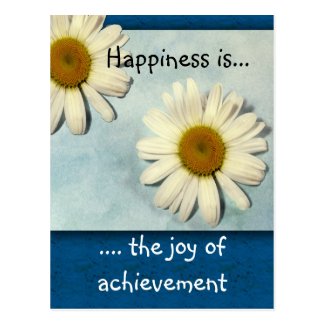 Happiness Inspirational Postcard
by
semas87
Get your
postcards printing
from zazzle
Thank you,Heather,for your purchase.