Its a boy postage stamps - baby announcement postage stamps to share your happiness. The trendy chevron pattern frame gives a modern touch to your baby shower stamps.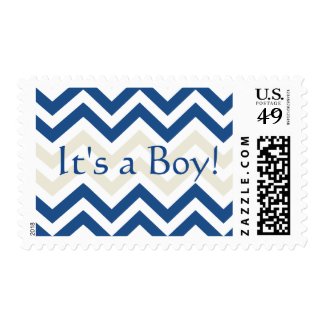 It's A boy Stamp | Trendy Chevron Pattern
by
semas87
Make your
stamps custom
at zazzle.com
Thank you,Anna ,for choosing this stamp.