Fridge magnets with quotes to inspire you.
1.A positive attitude quote by Churchill- "Attitude is a little thing that makes a big difference.."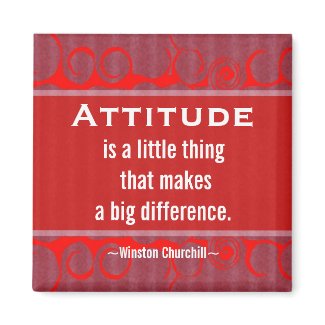 Positive Attitude-Churchill Quotation - Motivation 2 Inch Square Magnet
by
semas87
View more
Inspirational Magnets
Thank You, Diana ,for your purchase.
2.Be The Change- 3 word quote to motivate and inspire change in you!.The design is an attractive white swirls on green and black background.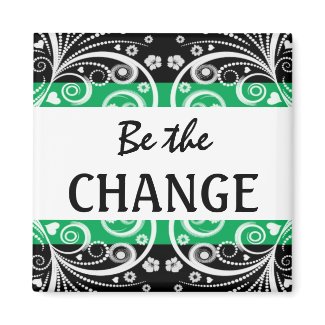 Be The Change 3 word quote magnet
by
semas87
Make
cheap custom magnets
on zazzle
Thank You, Michelle,for your purchase.